Our recruitment policy is tailored to meet future recruitment needs and ambition, and our retention of staff can be measured by the longevity of our partners. We must be doing something right!
With three offices, 8 partners and approximately 60 staff, Wenn Townsend acts for a wide range of businesses and individuals, encompassing concerns of the self-employed and small families, as well as large, private sector companies.
This range provides our employees with a full scope of all areas of experience in auditing, accounting and taxation work. This proves to be necessary for qualification, and that is why Wenn Townsend is so sought after as a training firm.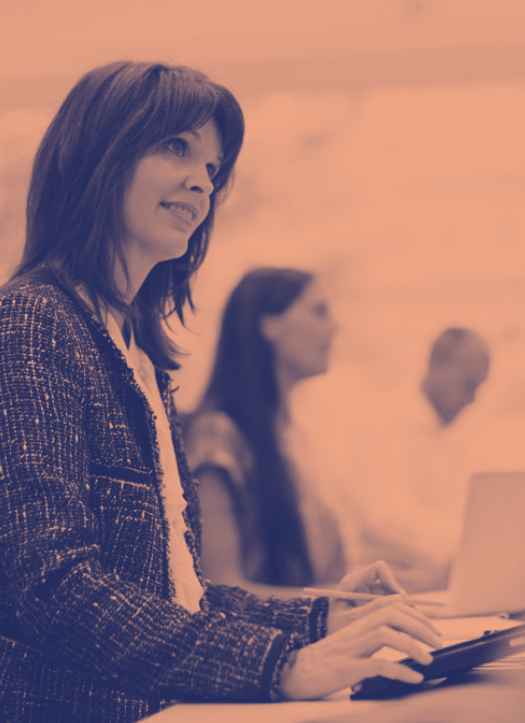 Careers for students

General

Current vacancies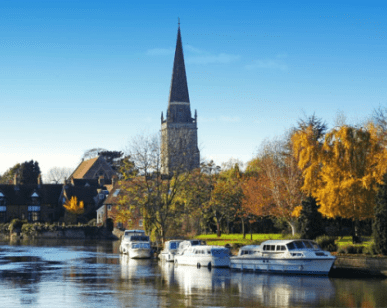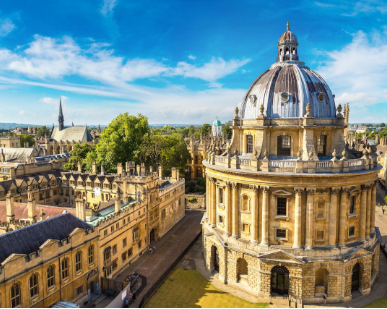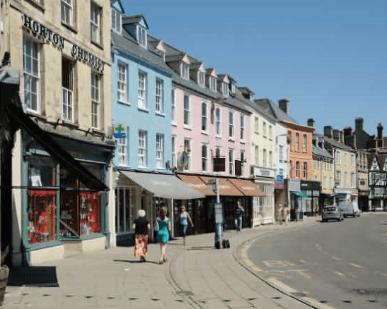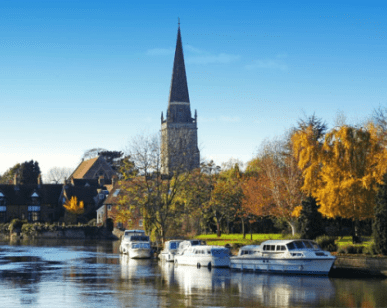 From preparing a set of accounts for a sole trader one week, you could be a member of a team auditing the accounts of a large group of companies the next, before heading off to lead an independent examination of a charity.
You will learn to prepare accounts, plan and carry out audits and calculate tax for individuals, charities and companies, all under the supervision of a team of experienced managers and partners.
You will be able to work closely with senior members of staff throughout your training contract and will receive regular appraisals to aid your development. Successful applicants will receive a competitive initial salary, together with a fully funded study package throughout the training contract. Our students attend all their courses at either BPP Professional Education in Reading, Reed Business School in Moreton-in-Marsh or via distance learning.
We offer training to both graduates and school leavers for the following qualifications:
• Chartered Accountants (ACA)
• Chartered Certified Accountants (ACCA)
• Chartered Institute of Taxation (ATII)
• Association of Accounting Technicians (AAT)
All students are assigned to our main office at 30 St. Giles, which is central to Oxford city centre. We are looking for trainees with strong links to Oxford who feel they can make a major contribution to our firm. We welcome applications from any individual that meets our selection criteria. Applicants should have a minimum of 120 UCAS points and, for graduate positions, a 2.2 degree or higher.
If you would like to obtain relevant qualifications and wish to apply for a training contract, please email your CV and a covering letter to the Training Partner, Lee Baker at ljbaker@wenntownsend.co.uk
Accounts senior, Oxford
The role is focused on year-end compliance procedures, including the completion of financial statements and tax computations for sole traders, partnerships, limited companies and charities. Reporting in to an accounts manager, the ideal candidate will be ACCA / ACA qualified with at least three years' experience in an accountancy practice, possess good IT skills (Sage, Quickbooks, Xero and Excel in particular) and strong communication skills. The role will involve supervision of junior members of staff and working closely with the firm's senior management.
Audit senior, Oxford
Day to day responsibilities include the preparation and audit of financial statements for a range of organisations particularly charities and SMEs, supervision and training of junior staff, as well as finalisation of accounts and preparation of corporate tax computations.
Bookkeeper, Oxford
Due to a period of growth, we have a vacancy for a bookkeeper to join our outsourcing department. The department provides outsourced bookkeeping and finance support to a wide range of charities and owner-managed businesses using Sage, Xero, Quickbooks and other bookkeeping systems. The role is well suited to an organised and experienced bookkeeper with excellent attention to detail. They will be supported by senior members of our outsourcing team to provide fully outsourced finance department services to a wide range of the firm's clients.